[et_pb_section fb_built="1″ _builder_version="3.22″ global_colors_info="{}"][et_pb_row _builder_version="3.25″ background_size="initial" background_position="top_left" background_repeat="repeat" global_colors_info="{}"][et_pb_column type="4_4″ _builder_version="3.25″ custom_padding="|||" global_colors_info="{}" custom_padding__hover="|||"][et_pb_text _builder_version="4.11.0″ background_size="initial" background_position="top_left" background_repeat="repeat" hover_enabled="0″ global_colors_info="{}" sticky_enabled="0″]
How to Communicate Your Organisation's Purpose to Candidates
So you're looking for a new hire? Awesome. But you need to know how to communicate your organisation's purpose.
Why do you exist? What are you trying to accomplish? And why is the person that will be filling this position so crucial to your company? In order for candidates to understand the opportunity they have been offered, it is critical that they understand what makes your company different from others in its field. 
Let's dive in a little deeper, and discuss how exactly you're able to communicate business purpose.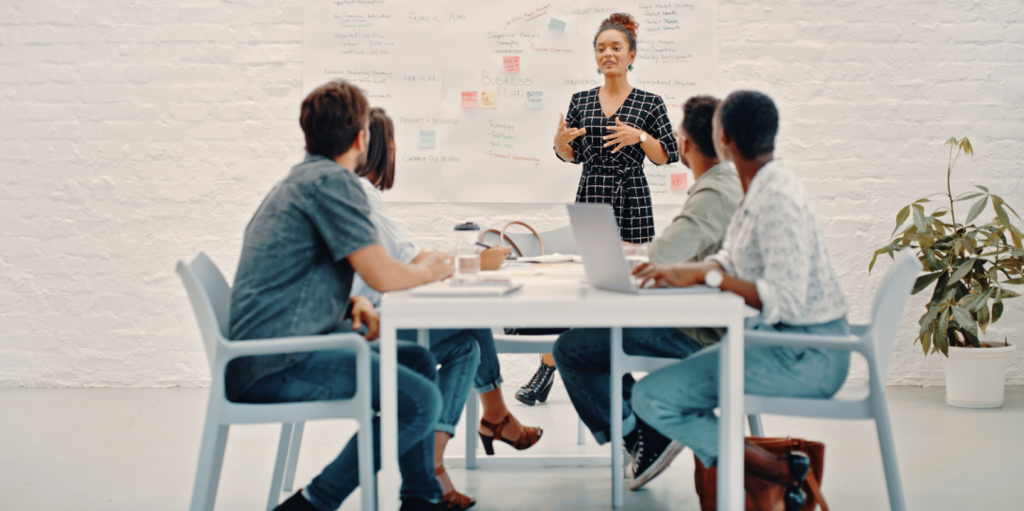 How to Communicate Business Purpose
The world of work has changed. Potential candidates for positions in your firm are looking to understand more about the company's culture, rather than just how they contribute financially or socially. Today's job seekers aren't looking just for one thing – they care more about understanding your policies like breaks and dress codes, and outlooks on cultural topics that interest them too!
So, how do we incorporate these "culture topics" into our recruitment efforts without being overwhelming or pushy? Here are a few tips for each stage of the hiring process:
Stage 1 – Writing Job Ads and Descriptions
Many people are vague about how they want their employees to work and what accomplishments a potential employee should expect. Don't just say words like "professional" or "go-getter,"  when writing job ads and descriptions. Instead, explain more on the specific tasks that you would like them to do at your firm, in order for it to be clear of who will succeed there. This will give candidates a much clearer picture of your organisation's purpose, and an inside look at what it is like to work for your company.
Stage 2 – The Interview
Future-forward thinking is a key component to success. As your company grows, so do you, and the opportunities that are available for career growth within your organisation. One way in which we foster this culture of constant progression is by continuously hiring new talent who can help us reach even greater heights than previously possible.
At the interview stage, don't be afraid to communicate business purpose by asking them what they think is in store for the future. Talk about how employees have grown with the company and transitioned into higher-level roles. This will help them to understand what it's like to work at your particular company, as well as see that they may be able to grow within said organisation.
Stage 3 – Following-Up, Notifying & Sending Offers
After the interview stage, it's important that your next step reflects what you want to say (or how you would like to sound) as an organisation. All in all, it comes down to your business purpose. From coming up with a formal offer letter for candidates who are moving forward in the process, to sending over some enticing benefits and perks of working at your company, each message should reflect just one thing: your company culture!
We know that communicating business purpose isn't always easy. If you have more questions or want help with your culture strategy, don't hesitate to contact us. We're always happy to lend our services![/et_pb_text][/et_pb_column][/et_pb_row][/et_pb_section]