The Job Search: Marketing Yourself for a Job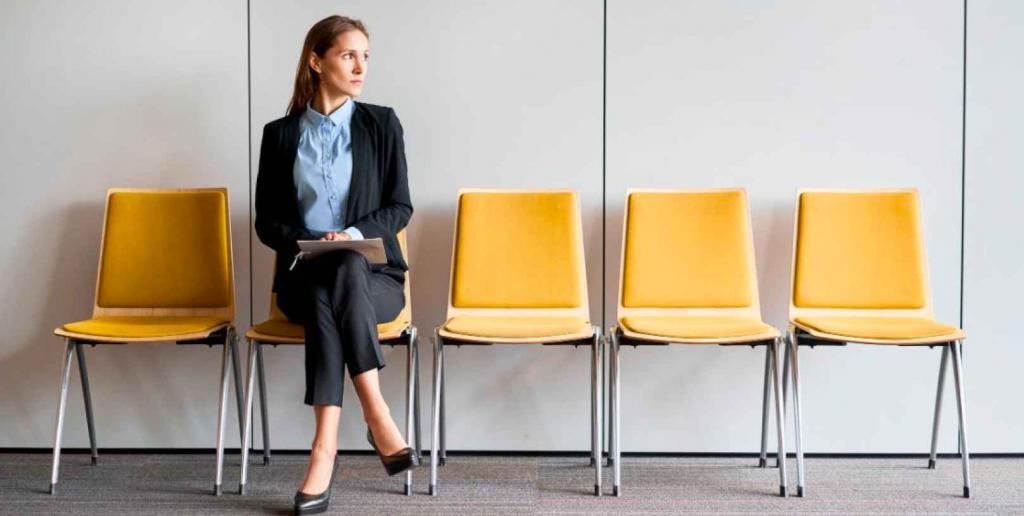 Do you know how to market yourself for a Job? We know we don't. It can be hard, time-consuming, and even more difficult if the economy is not doing well. The good news? If you learn how to show your skills and market yourself properly, then you're able to set yourself apart from other candidates. It can all be a very delicate dance.
How do you talk about your past and present achievements, but not say too much? If you do, you may come across like you're bragging, right? On the other hand, if you don't say anything at all, then how will anyone know about all the great work you've done? It can all be pretty mind-boggling. However, all hope is not lost!
Let's find out the 5 incredible tips on marketing yourself for a Job which will allow you to sell yourself the right way and get you well on your way to landing your dream job!
5 Tips to Successfully

Sell Yourself
1. Know Your Unique Selling Point
Your unique selling point is what makes you desirable when trying to sell yourself to a business. It's what sets you apart from the crowd! Maybe it's something you specialize in or, maybe it's a unique combination of experience and personal interests? Whatever it is, make sure to let your future employers know about it in order to market yourself correctly.
2. Your Terminology Is Important
The terminology you use can play a big role when it comes down to successfully trying to show your skills. Your potential employers will probably use a lot of key phrases and buzz words, if they apply to you, use them! It's perfect for marketing yourself for a Job.
3. Personality Is Everything
Nobody ever got marked down for showing a little personality. Human beings aren't solely a collection of professional skills! Believe it or not, employers will always want to see a more human side. Who you are is part of the whole package, so don't forget to market yourself as a well-rounded individual with interests, passions, and personal skills.
4. Take Advantage of Promotional Tools
When it comes to working for a client, you wouldn't put anything out that's less than flawless. So why not make sure you're investing that same effort into shaping the roles that promote you? It's vital to make sure that your resume and cover letter are both engaging, powerful, and dynamic. Remember, your goal is to sell yourself how you would anything else.
5. Market Research is Key
Solid market research is the foundation of any successful around Marketing Yourself for a Job. In order to correctly market yourself and show your skills, you need to know as much as you can about your target audience (i.e. prospective employers). Educate yourself on their company through websites, LinkedIn, and any other social platforms. That way, you'll get a head start on learning their mission, goals, direction, and be well on your way to impressing them all!