Intro: Social media recruitment strategies
Although mainstream social media has only been around since the mid-2000s, its marketing aspect has quickly become a goldmine for businesses all around the world! When used correctly, companies are able to generate new leads, gain insight into their current and potential customer's needs and desires, and increase their revenue dramatically. However, that's not the only reason this fantastic trend has erupted within the business world. In fact, another beneficial part of social media lies within the recruitment world. Interested in learning about how to take full advantage of social media recruitment ? Read on.
The Rise of

Social Media Recruitment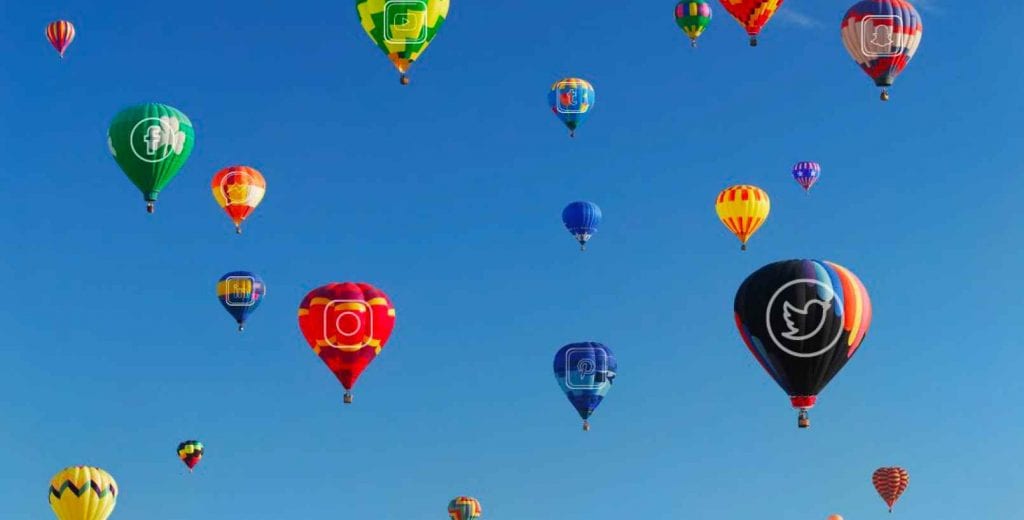 As a business, when it comes to recruitment, you know that finding the right fit for your company isn't always easy. Whilst there are so many talented people out there, you'll always discover that there is a large incongruence between what your company is looking for vs what is actually on offer within the labour market.
This is just another reason why the rise of social media has been so impactful and its power so strong. Social media has changed everything. It's changed the way we attract clients, the way we brand our business, the way people perceive our business, and now, it's going to change where your focus lies when it comes to social media recruitment strategies. If you haven't prepared your recruitment strategy yet, then don't worry! We've got you covered.
Up next, you'll find our top 5 tips on how to develop solid social media recruitment strategies.
5

Social Media Recruitment Strategies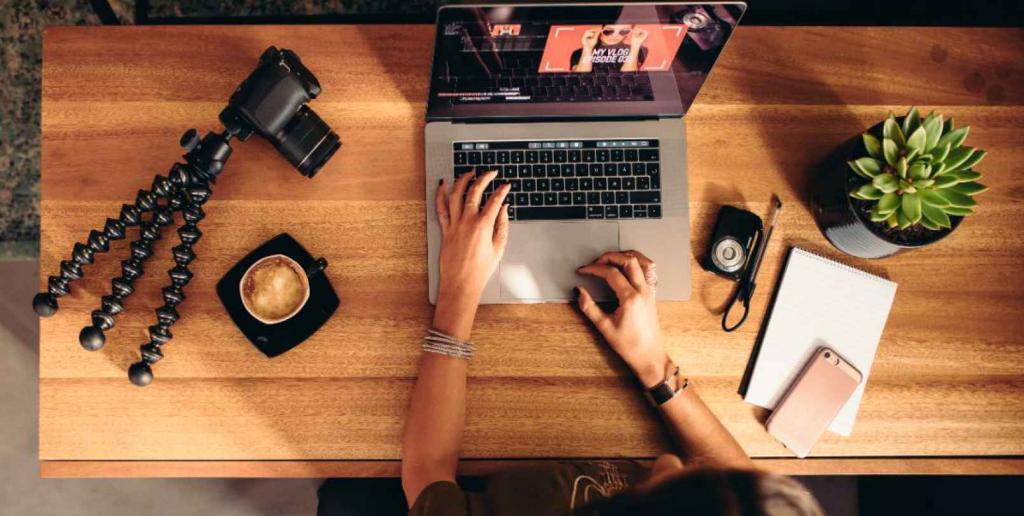 Let's find out how to use social media recruitment, identify skilled professionals in our field, and get started on establishing connections with future employees that will last a lifetime.
1. Take the Soft Approach – Culture Promotion:
Get your name out there! In the recruitment world, it goes a long way to show people that your company is a fun place to work. Unique company cultures are a driving force and have the ability to quickly become the talk of the town. This social media recruitment strategy works best when you share photos, days out, and whatever else fun stuff you choose to do with your team!
2. Niche Networking is Key
Let's face it, your neighbours, sisters, aunt's grandma is probably on Facebook and Instagram these days. However, you can thrive in social media recruitment by targeting niche networks. Instead of the same old platforms that everybody uses, take a look at platforms like Toptal, Fiverr, or even Upwork. Hire a freelancer and if you like their work and attitude, offer them a full-time position!
3. Get Your Employees Involved in the

Recruitment

Process
In every single company, you'll always find a social media guru. If your employees don't mind and as long as they're not too busy, why not encourage them to share openings on social platforms, and, in general, be an evangelist for your brand? Of course, only do so if you're sure they're responsible enough for the task.
4. Keep Engagement High
Apart from building a social media recruitment strategy, you should also focus on building a community. This is not to say that you should spam your audience with subpar content, but give them something to engage with and create a strong community of like-minded people to interact with. Direct message, be proactive, and don't wait for them to come to you.
5. Harness the Hashtag
Do you understand the power of the hashtag? If not, then you will after using it for social media recruitment. Bear in mind, it's not as easy as just putting a # in front of a word or sentence. You need to know the reach, how many people use it, the geography, the demographic. Do your research, don't just expect it to do its magic!